Our Programs
FHA Loans
Right Start is a premier lender in the FHA mortgage space with flexible guidelines and expert support.
Features include:
Fico down to 580
Debt ratios determined by AUS
Manufactured homes allowed
Manual Underwrites for borrowers with no fico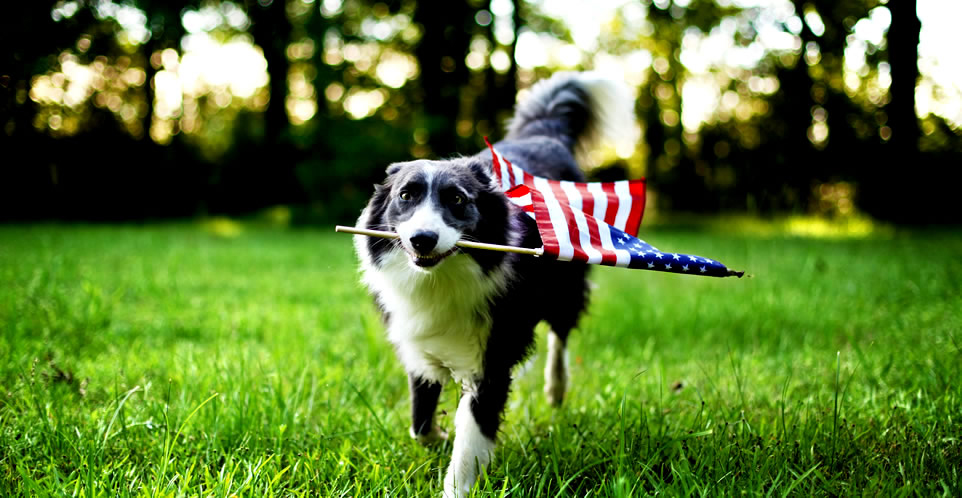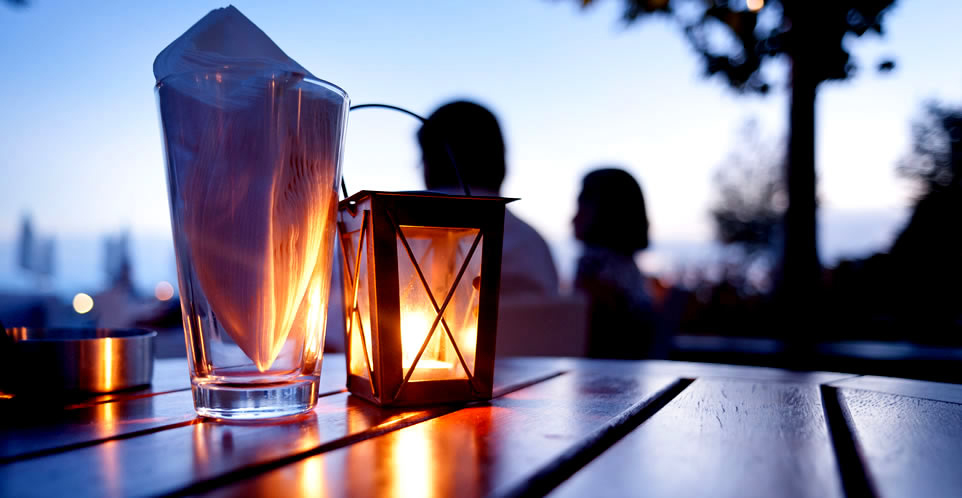 FHA Streamline
We know that streamlines need to close fast, so trust our dedicated team to get you loan funded fast!
VA Loans
At Right Start, we honor our veterans with offering our easy to close, no hassle VA loans. We will walk you through every step of the process to help guide your veteran clients to the home of their dreams.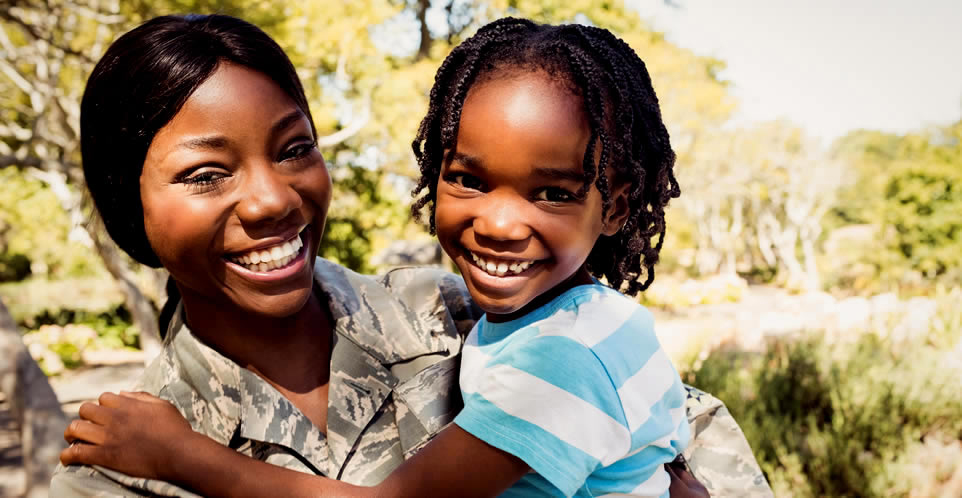 VA IRRRL
We make the process simple for your VA Streamline refis by offering competitive pricing and relaxed documentation standards. We will get your VA clients saving money in no time!
Conventional Matrix
Being a Fannie Mae and Freddie Mac Direct Lender, we know our way around conventional loans! Let us close your conforming loans fast with great pricing and little to no overlays!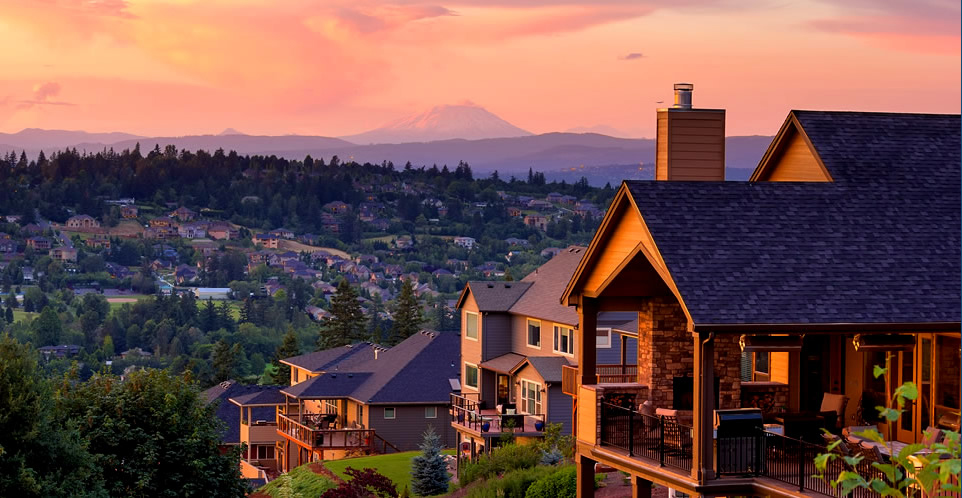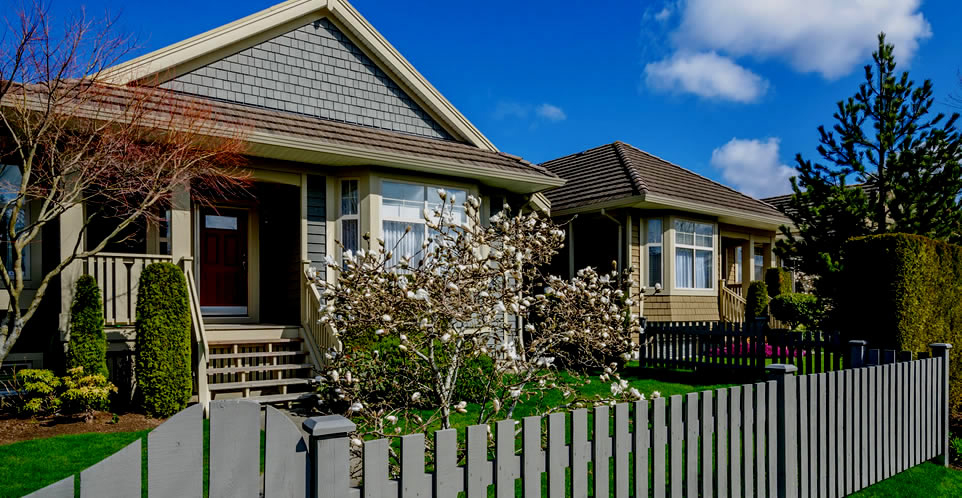 Fannie Mae Home Ready
Fannie Mae's conventional option for borrowers looking to purchase with a low down payment or refinance with limited equity
WHY HOME READY? Purchases up to 97% including FTHB
Refinances serviced by FNMA eligible up to 97% LTV
Reduced Mortgage Insurance
High Balance available
Relaxed AMI income limits based on census tracts
Gift funds eligible for entire down payment
USDA Rural Housing Loans
Rural loans are a great way to get your borrowers 100% financing, and at Right Start we can help you get your USDA loans closed fast!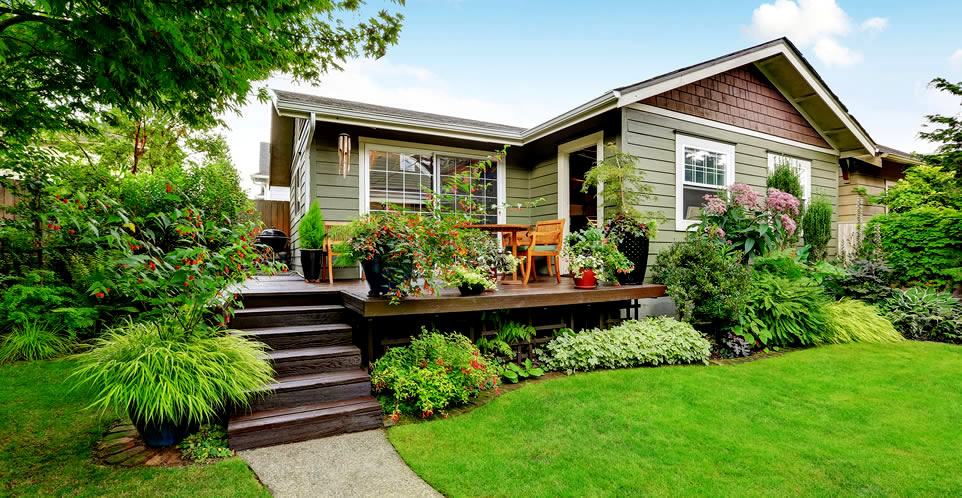 Conventional High Balance
For your loans $424,100 and above, let us show you how easy it is to close your high balance loans with Right Starts Fast service and great rates!